Paul Gorrell, Ph.D.
Founder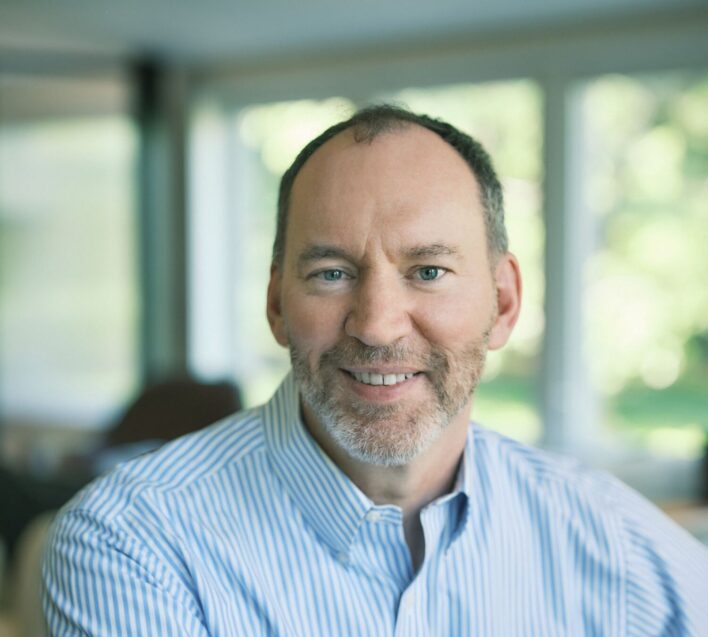 "My True North is to always speak the truth to our clients and to intensely focus on their success, first and foremost."
Paul Gorrell, Ph.D., is an innovative and insightful leader who acts as a thinking partner with clients developing effective strategies that drive results. He creates solutions that are integrated, smart, and user-friendly. Clients find Paul empathic, transparent, and easy to work with. Paul's true north is always speaking the truth to his clients and intensely focusing on their success.
Paul is well known as an insightful Executive Coach who helps align the goals of individuals with the needs of their organizations. He founded Progressive Talent Partners in Spring of 2011 building a proprietary AAA coaching model: Assess, Align, Accelerate. He also delivers Authentic Leadership training programs.
With 20+ years of consulting experience working with middle market and Fortune 500 organizations, Paul has led clients in large scale human capital strategy projects and in designing, developing and managing high impact performance improvement initiatives, providing organizational design, intervention design, and program implementation. His Action Learning program has been used by intact teams and for High Potential groups.
Areas of Expertise
Ethics

Conflict Resolution

Talent Management

Action Learning

Executive Coaching

Leadership Development

Competency Modeling

Selection Systems

Succession Planning

Career Pathing

LGBT Issues
Industry Specialty
Advertising
Consumer Products
Financial Services
Healthcare
Media and Entertainment
Non-Profit
Professional Services
Publishing
Retail
Transportation/Logistics